On 6th Aug, General Ma Guochao, son of the famous Hui Nationality Anti-Japanese hero Ma Benzhai, came to the park to make a sightseeing for the film "Jinshui Yuge", which reflected the theme of precise poverty alleviation. The company's chairman, Wang Launbao, accompanied him.
He interacted with the Company Indian experts, but also received a small press conference interview. As the chief producer of the film, General Ma also held a symposium with relevant cast members in the park to discuss further matters of film shooting.
Software park is one of the beautiful place that attracts many visitors.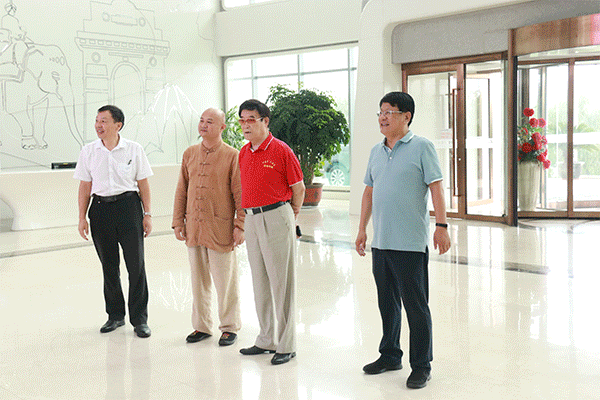 Accompanied by the Chairman of the company, Wang Launbao, General Ma visited the exhibition hall on the first floor of the Park, the International R&D Center, Intelligent Education Maker classroom and other places, and listened to the Company\\\\\\\'s functional application of Linyi Top Intelligent Education Cloud platform and Ph.D. Academic Assessment Report. And had friendly exchanges with Indian experts in the park, and watching the display of intelligent robots.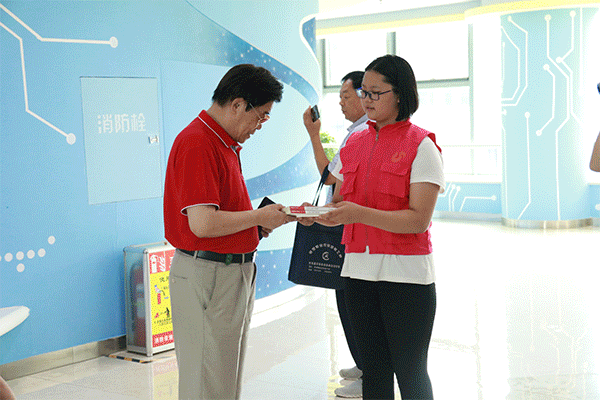 In addition to his visit, General Ma also accepted an interview with the Shandong Radio and Television Children\\\'s Journalists Group, and took a group photo with them to tell the story of the ancestors Anti-Japanese war and teach them to study hard and go up every day.
 Later, General Ma and the related creative personnel of the film "Jinshui Yuge" held relevant symposiums in the conference room of the park to discuss further issues of film shooting.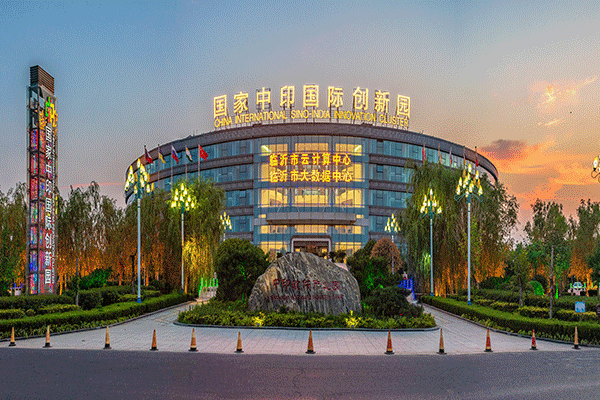 During the inspection, General Ma left a deep impression on the hospitality of Indian experts, Advanced Intelligent Robots, and beautiful park environment, and highly recognized the Infotop Intelligent Education Cloud Platform and Doctoral Harmony academic evaluation. Infotop will also support the filming of Jinshui Yuge, and wish the film a successful filming plan and release it soon.